When it comes to American symbols, no brands do it better than Chevy's two most iconic sports cars, the Camaro and the Corvette. For over sixty years, both the Camaro and the Vette have been permanent fixtures in the dreams – and on the walls – of adults and children alike, stunning the motorsport world with their bold colours and distinctive silhouettes.
At Piloti, we are thrilled to bring you our co-branded, tried-and-true Prototipo collection, an official collaboration with these two formidable brands. Featuring official badging, race-inspired stitching, and our patented Roll Control 2.0 TM technology, this special edition collection is inspired by the rich heritage of two American legends.

This driving sneaker, with official Corvette or Camaro badging, offers incredible technology and comfort, offering you precise performance from the driver's seat to the city street.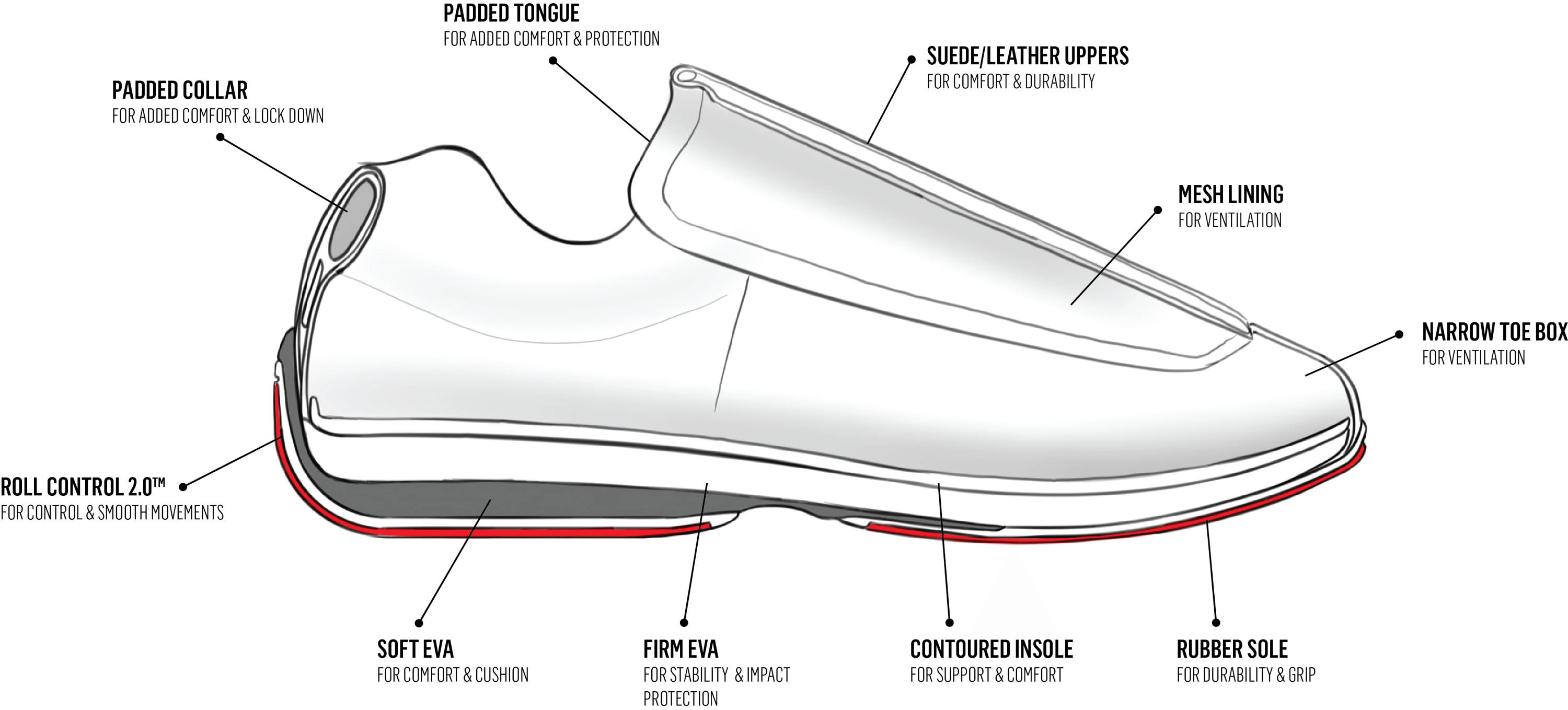 A driver's most important tool is their feet. That's why we have optimized each of our driving shoe silhouettes for maximum pedal feel, fluidity of motion, and comfort while driving. The secret is in our craftsmanship, and stems from a combination of our patented technology and our best-in-class materials.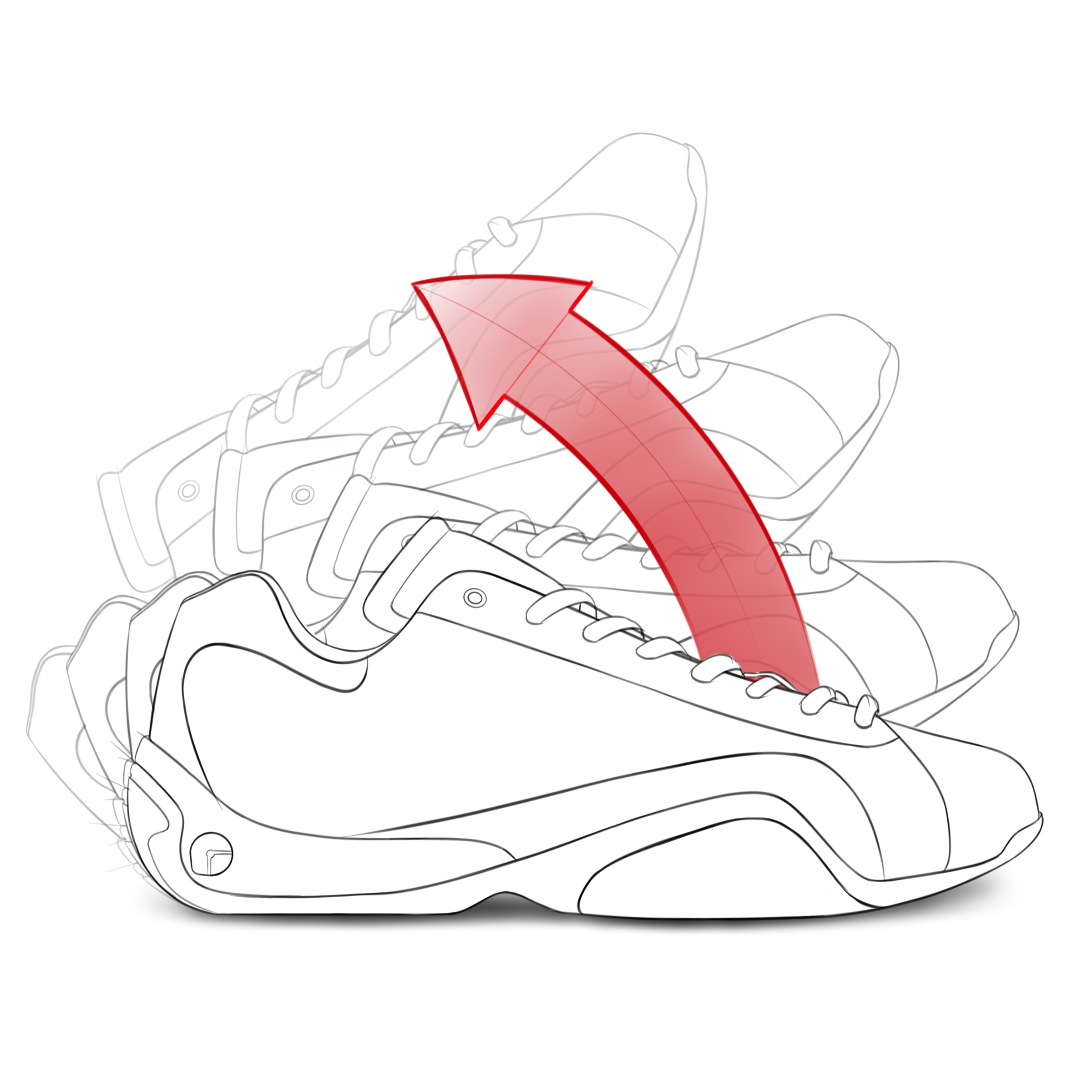 Our PU foam inserts provide both cushioning and support to ensure that each step is as comfortable as the last.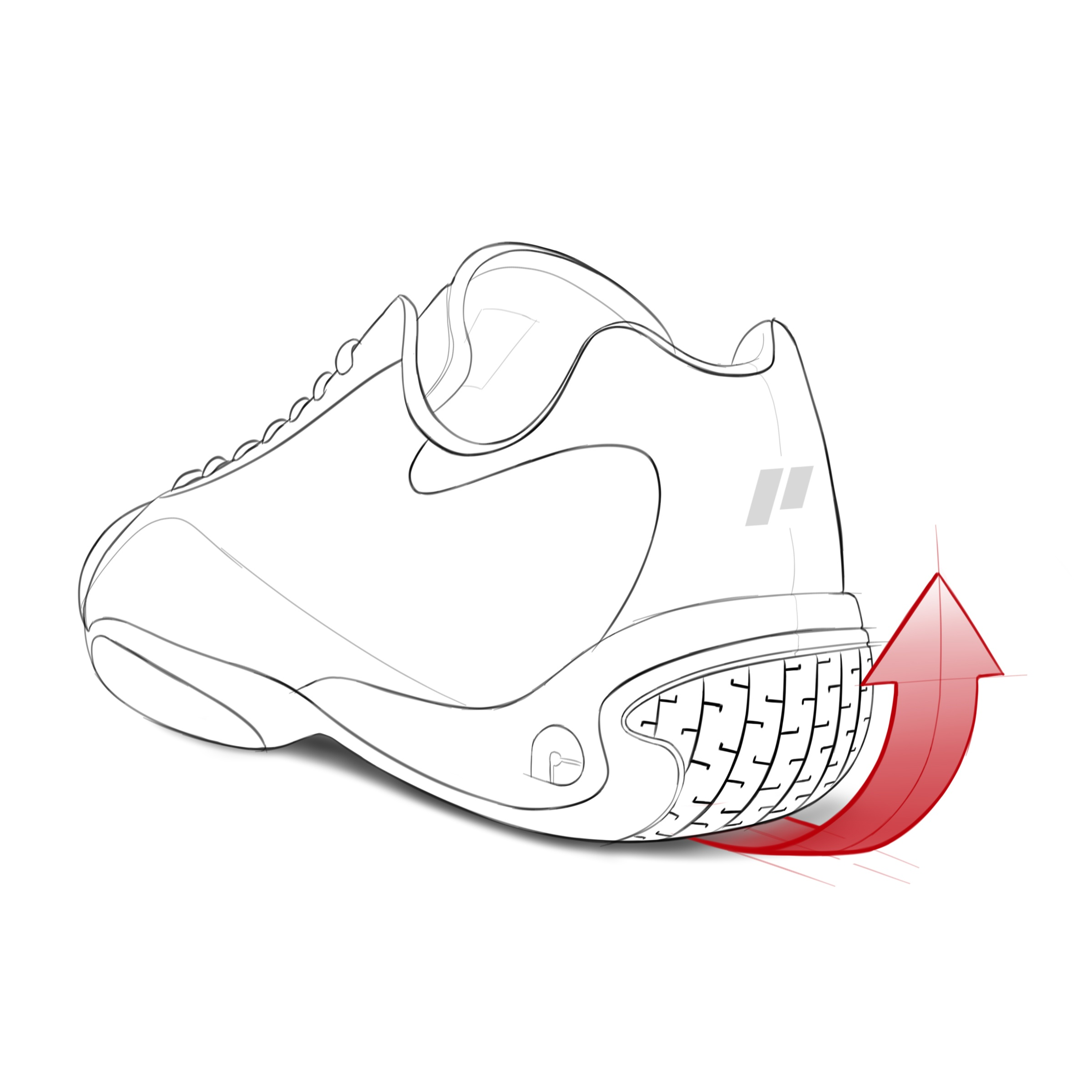 Our patented Roll Control 2.0™ technology offers a full 180 of motion to ensure maximum pedal-box precision.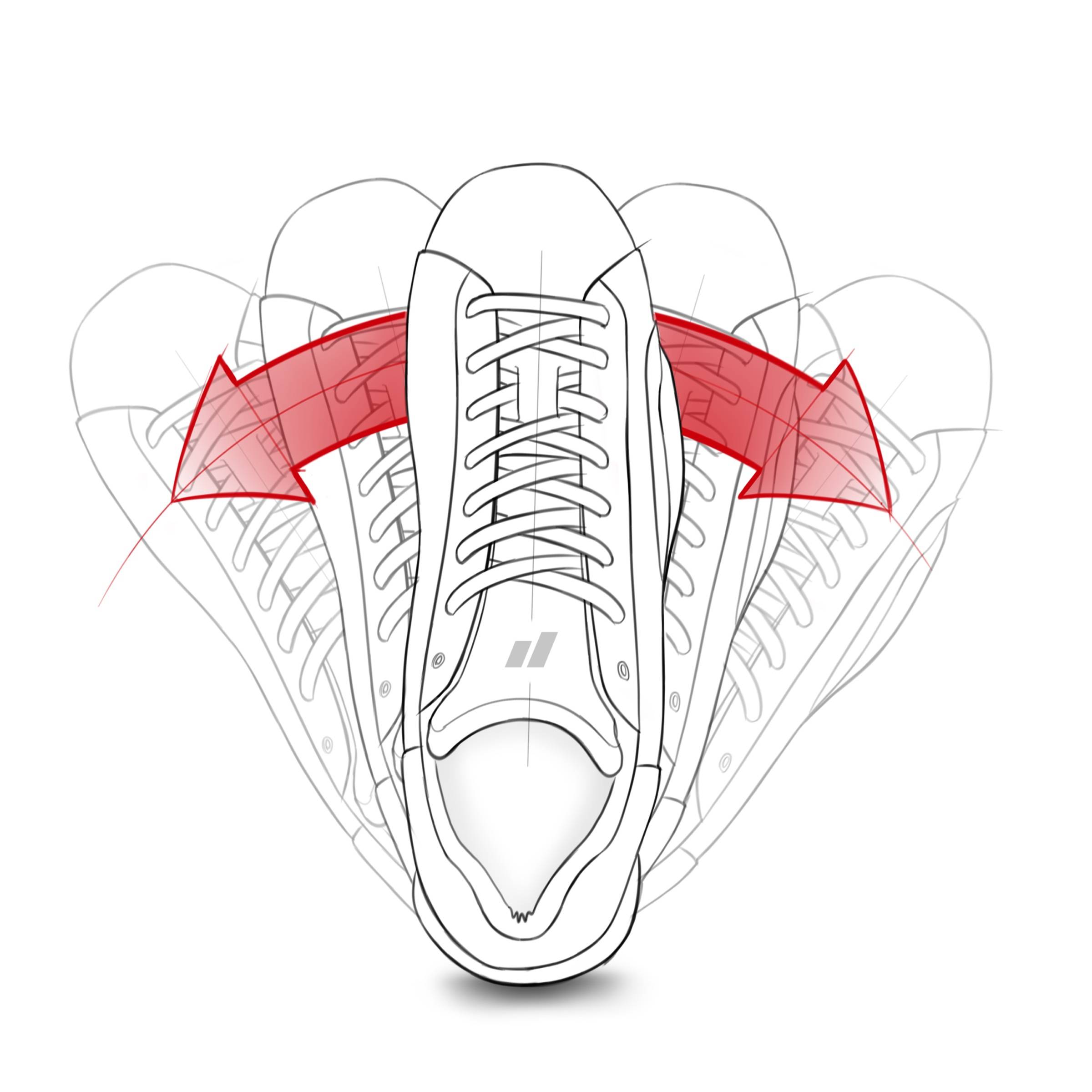 Our driving shoes maintain a soft forefoot to allow effortless pedal feel, without sacrificing comfort or support.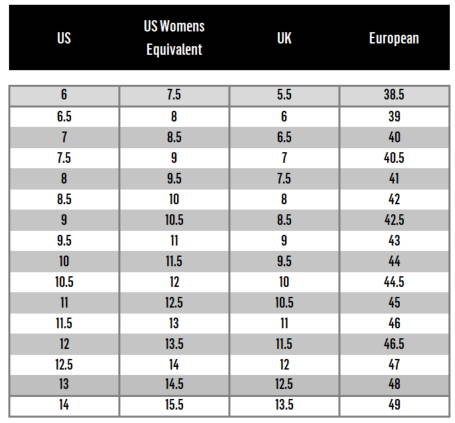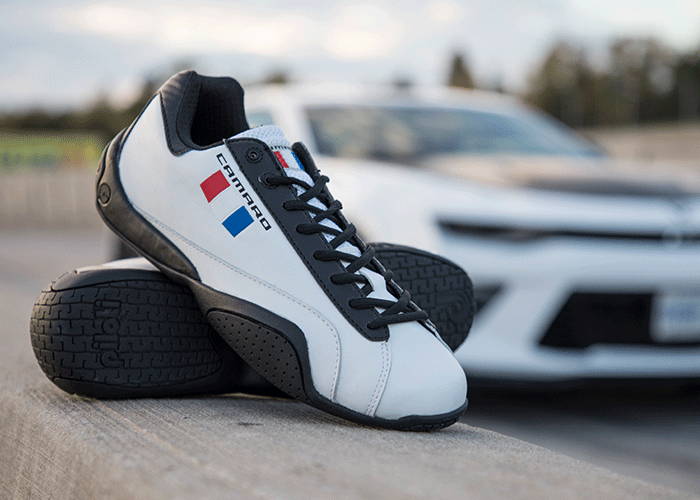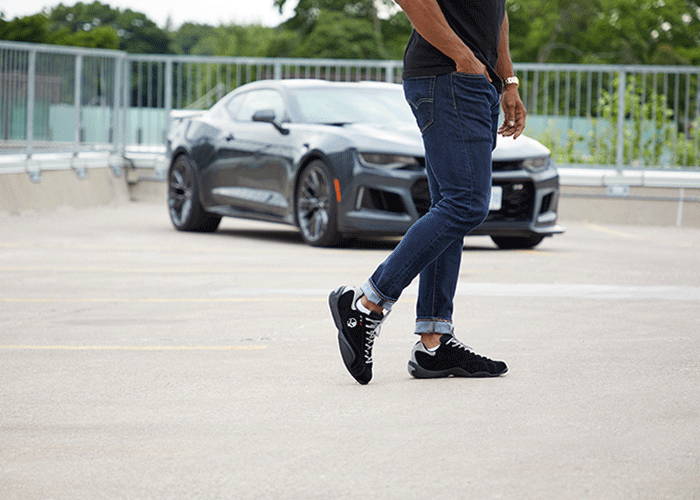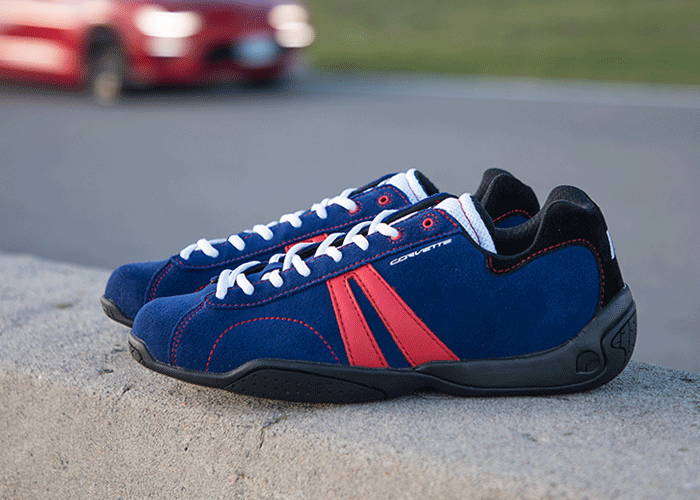 PUT YOUR BEST FOOT FORWARD