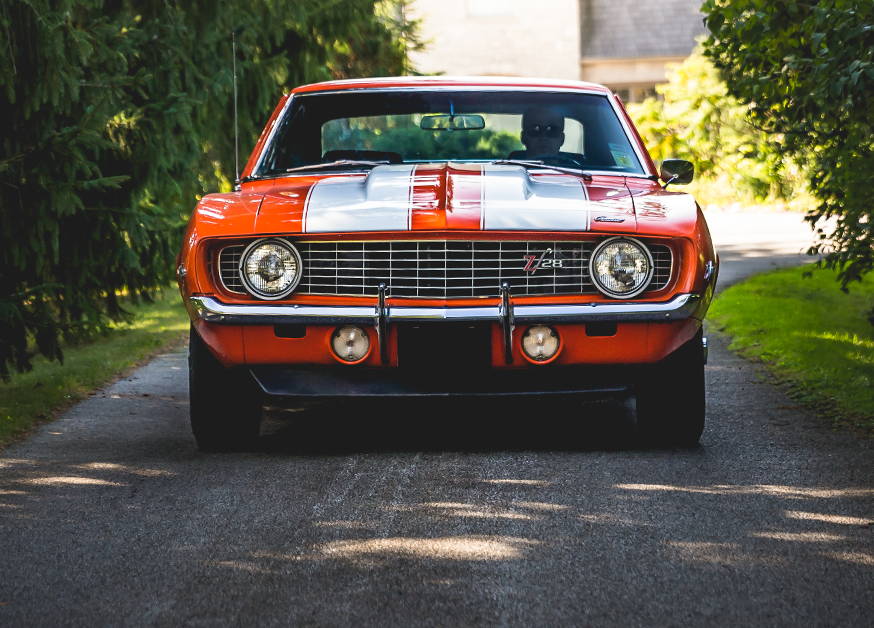 When it comes to racing, precision matters. From engineers redefining power and speed through unparalleled technological advances, to drivers chasing perfection by shaving micro-seconds off their best lap, the people behind this electrifying sport don't believe in limits. Where others see challenges, they see opportunities - their inner drive inspiring them to keep breaking boundaries, as they set their sights towards their next big objective.

These racers put the "grit" in integrity, and at Piloti, we take our cues from their standards for technology, innovation and design. We carry this commitment with us each day, and it's why we've evolved our patented driving shoe technology, and combined it with an elevated aesthetic (inspired by the cars we love!), to bring you a collection that will drive you to put your best foot forward, from the driver's seat to the city street.

"I CREDIT PILOTI DRIVING SHOES FOR EXTENDING MY CAREER AND I'VE WORN THEM EXCLUSIVELY EVER SINCE."
- Ron Fellows, 24 Hours of Le Mans series champion
A driver's most important tool is their feet. That's why we have optimized each of our driving shoe silhouettes for maximum pedal feel, fluidity of motion, and comfort while driving. The secret is in our craftsmanship, and stems from a combination of our patented technology and our best-in-class materials.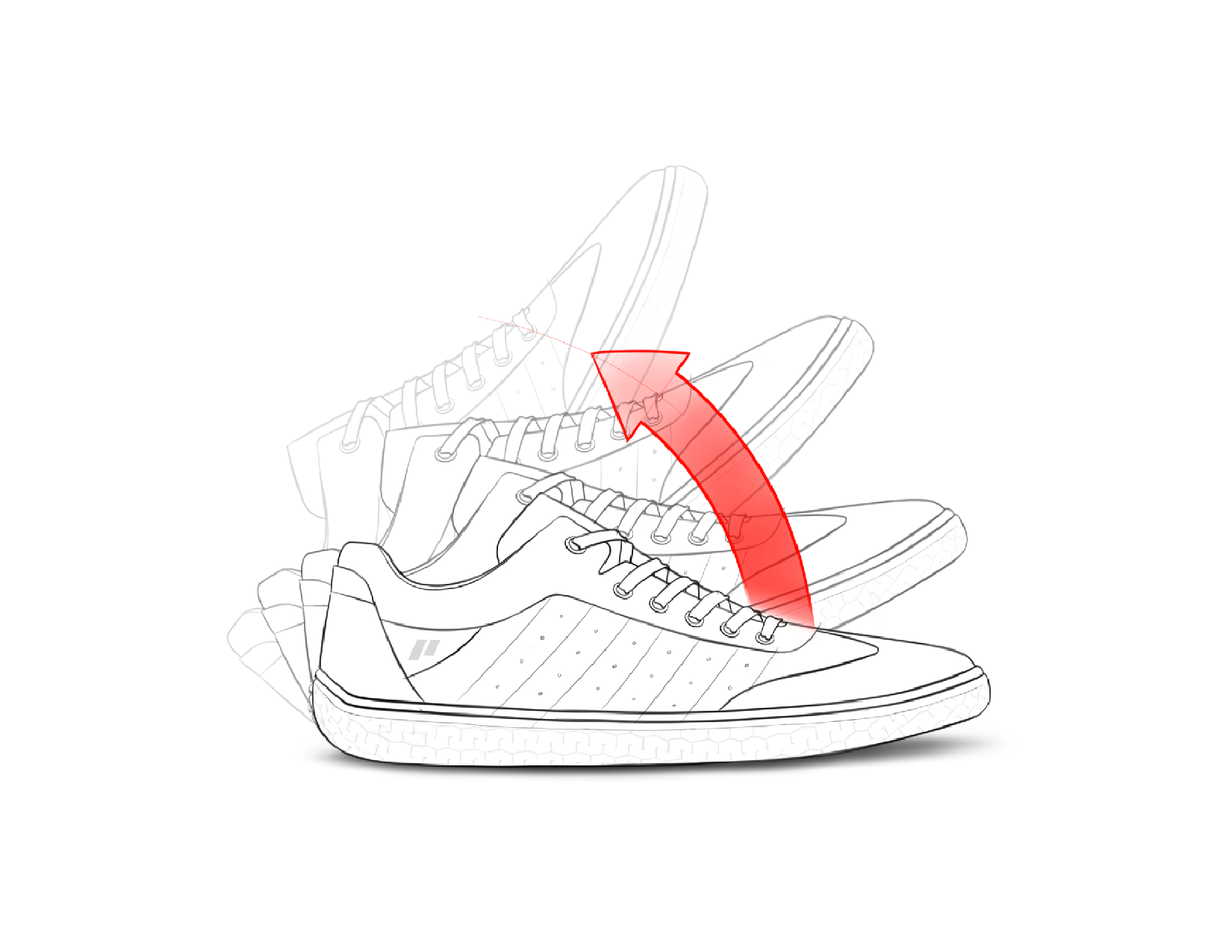 Our EVA foam inserts provide both cushioning and support to ensure that each step is as comfortable as the last.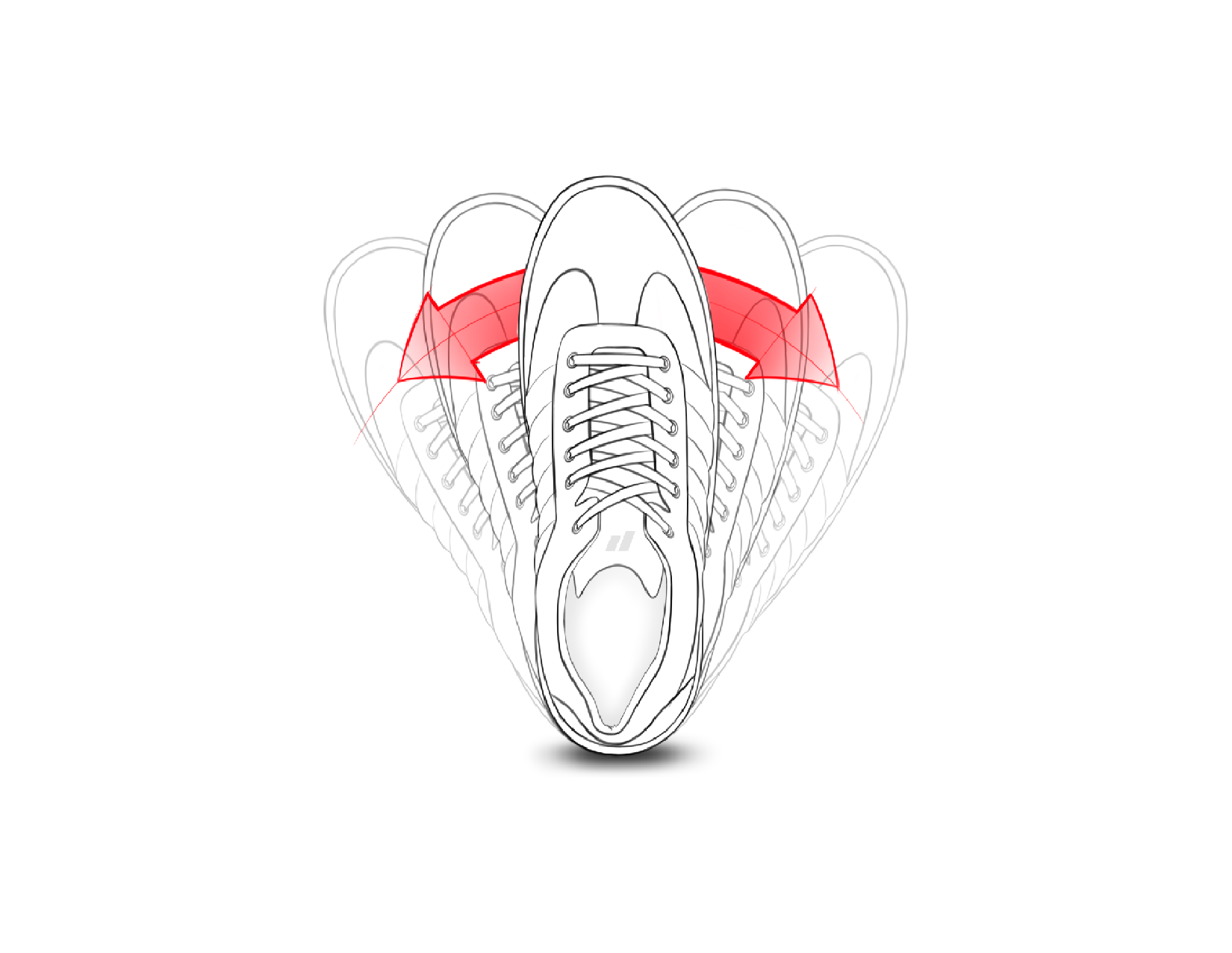 Our patented Roll Control 2.0 technology offers a full 180 of motion to ensure maximum pedal-box precision.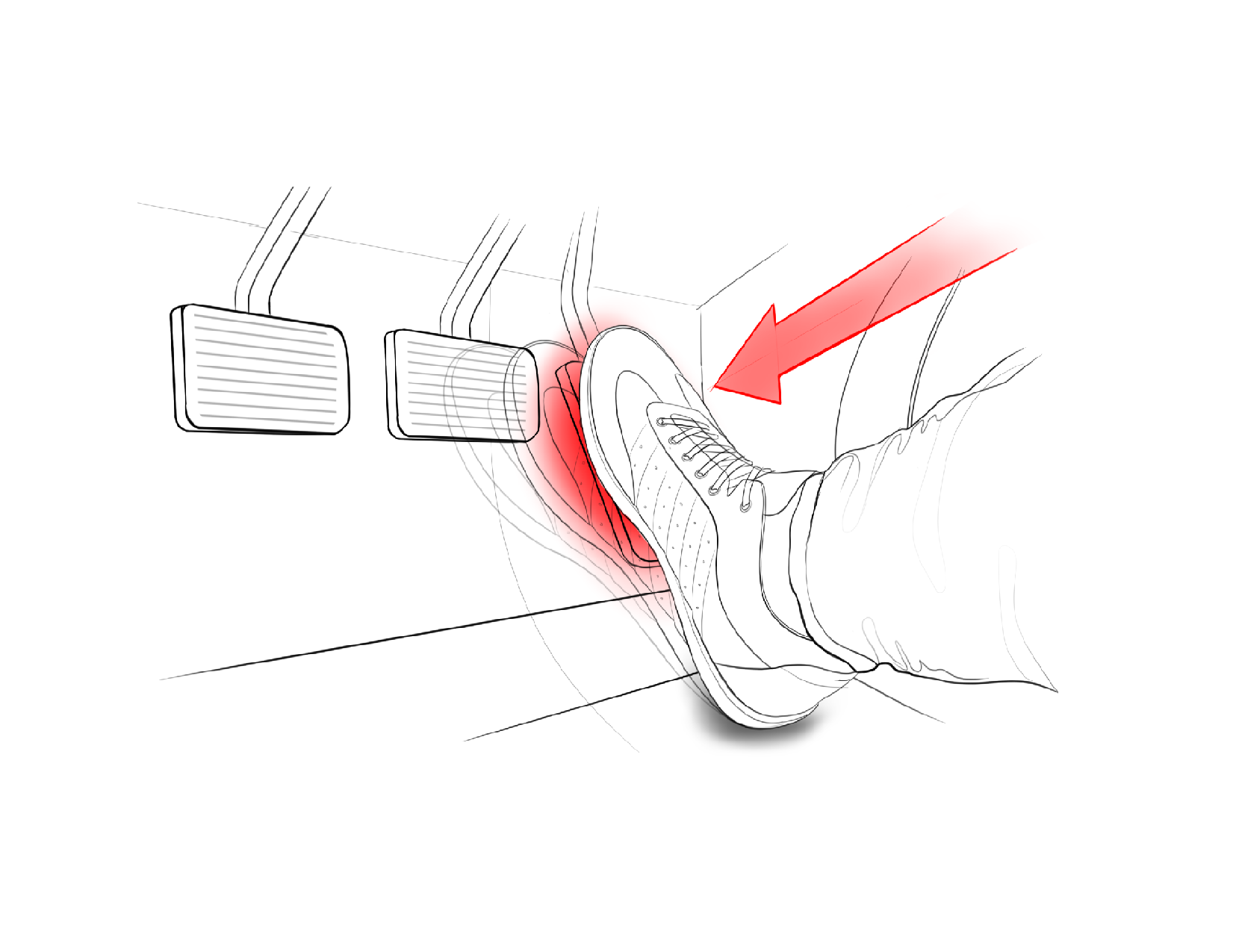 Our driving shoes maintain a soft forefoot to allow effortless pedal feel, without sacrificing comfort or support.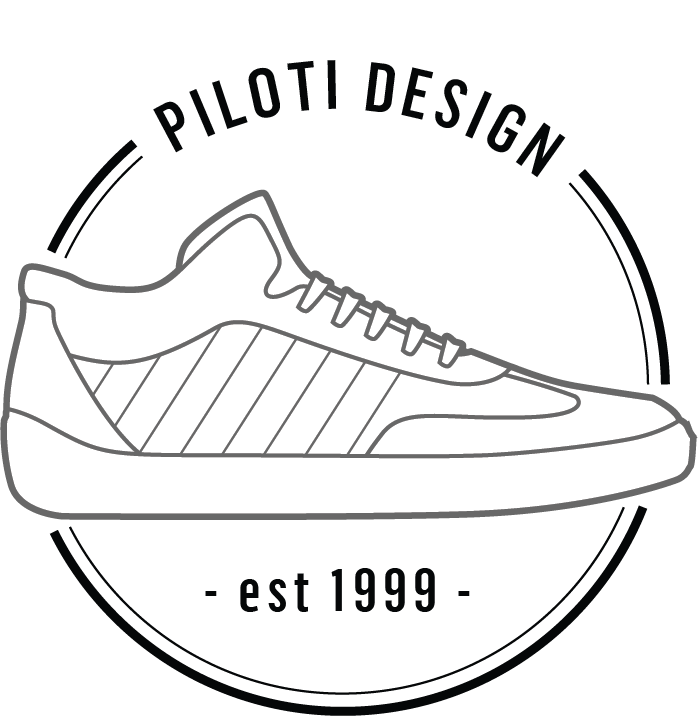 The racers that have truly stood the test of time are more than just prolific drivers. They also possess a unique personal flair that sets them apart from the rest. At Piloti, this philosophy - an uncompromising appreciation for both function and form - is what guides our design process, ensuring that every Piloti driving shoe offers an optimal balance of performance and aesthetic. Our footwear isn't just designed for driving - it's also driven by design.