Discover our three new Prototipo styles.

Contains patented Roll Control™ technology to protect and cushion the heel bone, while the rubber heel adds durability and grip.


Features official Corvette® C7.R LE, Corvette® Grand Sport GS1 LE, or Camaro® ZLE 1LE badging.


Offers low-profile cushioning through the sole to maximize pedal feel for real-time driving feedback.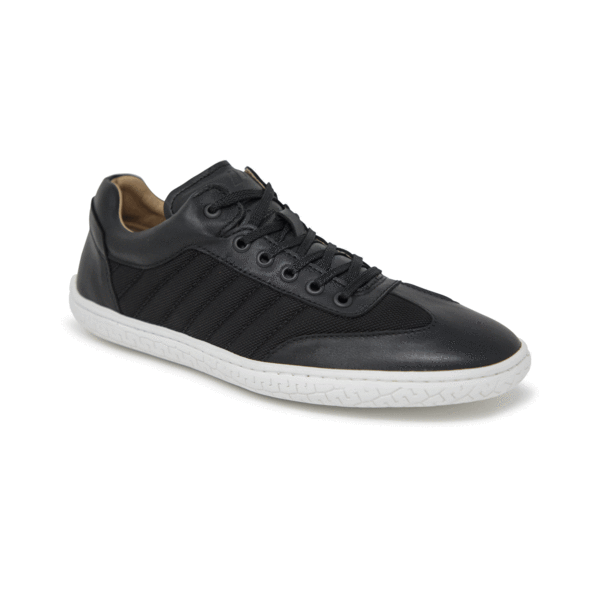 Liquid error: product form must be given a product
"I CREDIT PILOTI DRIVING SHOES FOR EXTENDING MY CAREER AND I'VE WORN THEM EXCLUSIVELY EVER SINCE."
- Ron Fellows, 24 Hours of Le Mans series champion
OUR COLLABORATION WITH GM
When it comes to American symbols, no brands do it better than Chevy's two most iconic sports cars, the Camaro and the Corvette. For over sixty years, both the Camaro and the Corvette have been permanent fixtures in the dreams – and on the walls – of adults and children alike, stunning the motorsport world with their bold colours and distinctive silhouettes.
At Piloti, we are proud to collaborate with General Motors, by bringing you our co-branded, tried-and-true Prototipo collection. Featuring official badging, race-inspired stitching, and our patented Roll Control TM technology, this special edition collection is inspired by the rich heritage of these two American legends.