The engineers and designers behind the greatest cars of all time all started out by chasing the same dream - finding something they love and making it better. This was our mission when we developed our first Piloti racing boot, and is the force that continues to drive our designs today.
Make no mistake - Piloti Performance racing boots are truly track ready. Fully SFI and FIA certified, this collection features our patented Roll Control 2.0™ technology, vibration reducing EVA foam, a thin sole and a streamlined design that fits snugly on your foot (and in the pedal box!). These are the race shoes of true professionals!
Part of the Piloti Performance collection, the Competizione race boot is the footwear of professional drivers.
Light-weight, think performance sole for optimal pedal feel
Perforated leather panels for breathability
Dupont Nomex lining
Complies with FIA-8856-2000 standard
Complies with SFI 3.3/5 standard
Roll Control 2.0™ heel technology for smooth range of motion
Race-ready strap for foot lock down
Sleek, colorful high-cut styling with signature tire-tread sole
A driver's most important tool is their feet. That's why we have optimized each of our driving shoe silhouettes for maximum pedal feel, fluidity of motion, and comfort while driving. The secret is in our craftsmanship, and stems from a combination of our patented technology and our best-in-class materials.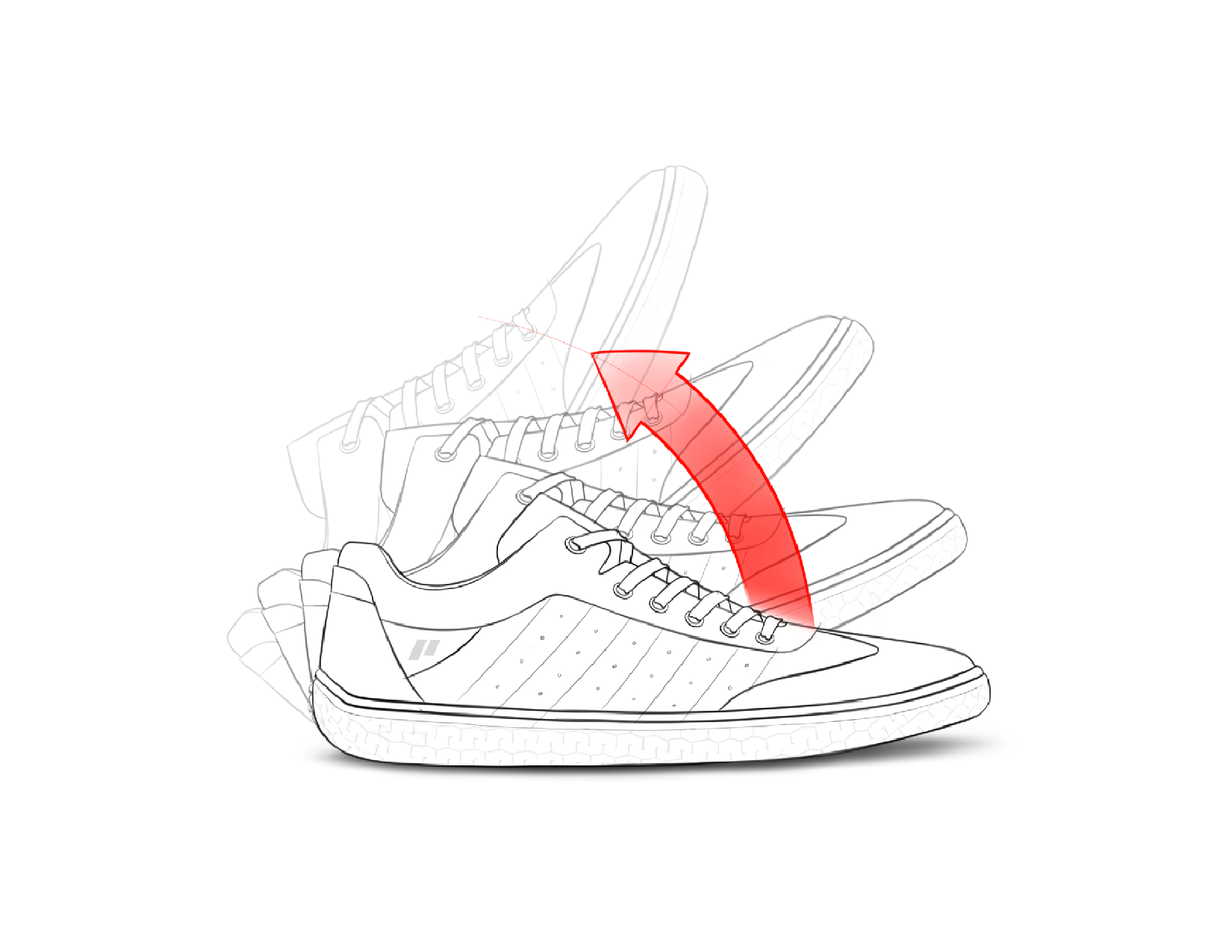 Our PU foam inserts provide both cushioning and support to ensure that each step is as comfortable as the last.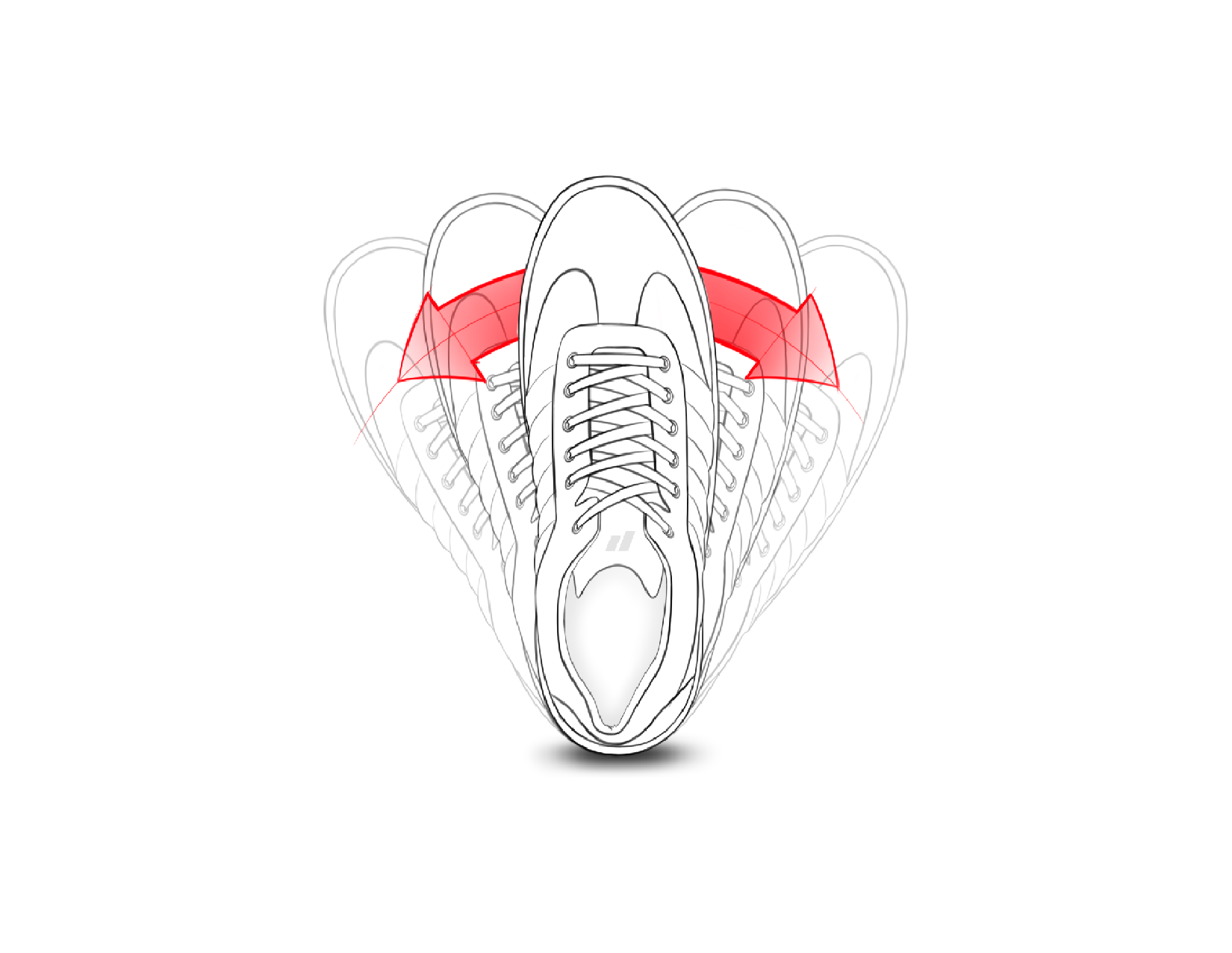 Our adapted Roll Control Lite technology offers a full 180 of motion to ensure maximum pedal-box precision.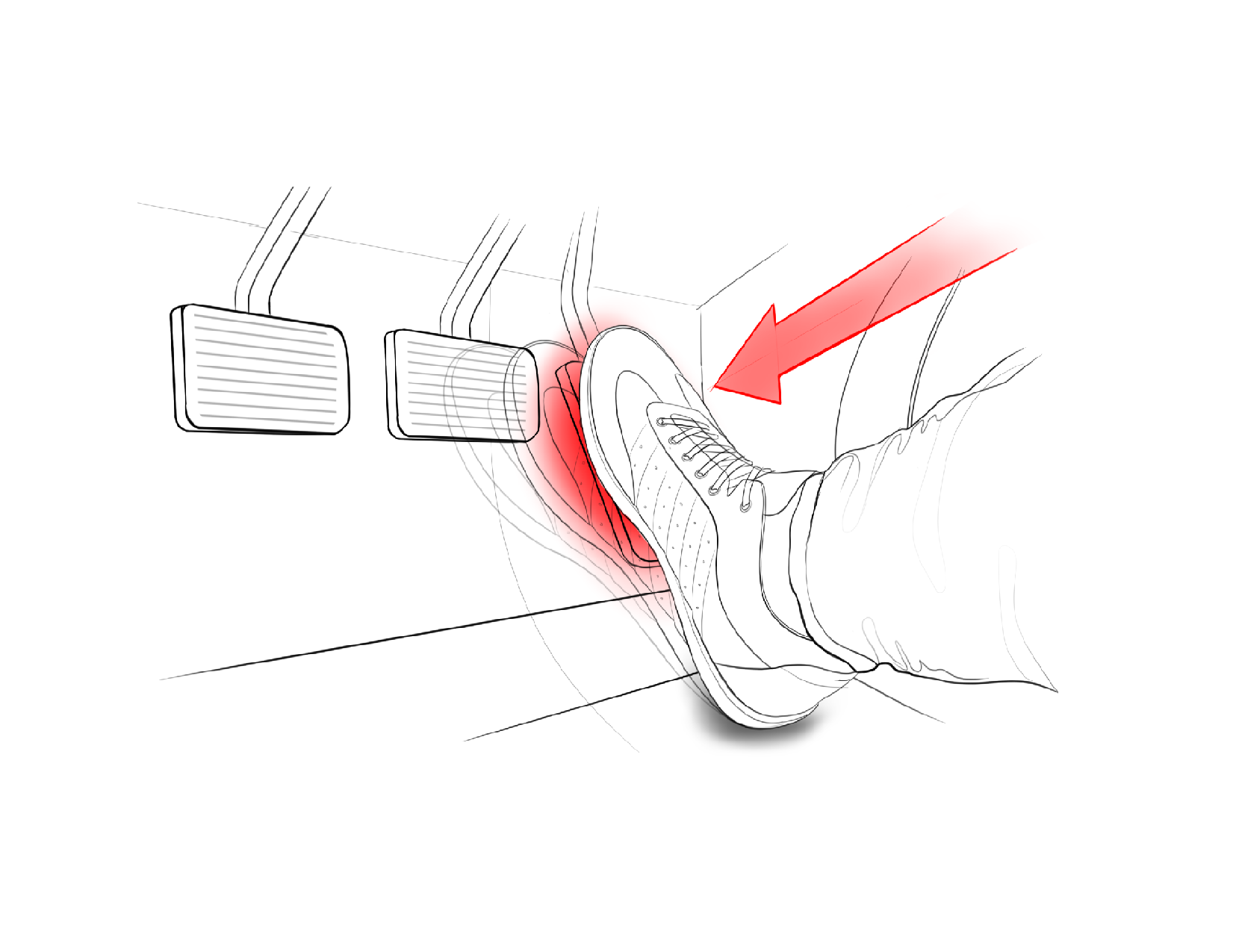 Our driving shoes maintain a soft forefoot to allow effortless pedal feel, without sacrificing comfort or support.